Montessori playgroup Trial Class
Campus: North Point and Tin Hau
*Applies to students new to our playgroup.
    Nido, TOM or Toddler:  $350        PNSS: $380
Program description:
Nido Montessori Infant Playgroup is a gentle Introduction to the Montessori early childhood learning approach which provides a stimulating multi-sensorial environment. Parental involvement in Nido is strongly preferred.
N1 Toddler places emphasis on becoming familiar with the classroom routine and developing the child's emerging competencies in language, movement, order, and independence. Full parental or caregiver supervision is required.
Taste of Montessori (TOM) is a bilingual program that adds a taste of Montessori to the learning routine of toddlers who are already attending nursery school or kindergarten. Full parental or caregiver supervision is required.

PNSS (Pre-Nursery Stepping Stone Program) is specially designed to help students build the critical skills and independence needed for Pre-Nursery or Kindergarten. Through an array of customized activities, our approach encourages students to take the initiative, make their own choices, and think independently. Limited parental or caregiver supervision is required.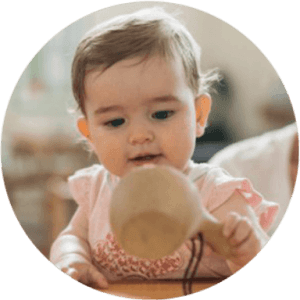 Nido (N) 9-16 Months
Infant Program
Adult supervision required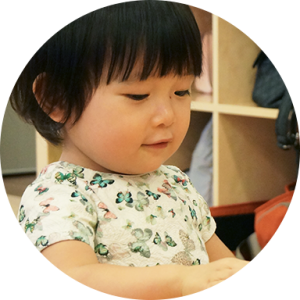 Toddler Playgroup (N1) 16 – 20 months
Entry-level Montessori playgroup
Adult supervision required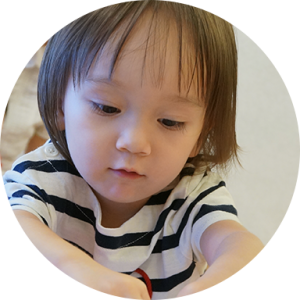 Taste of Montessori (TOM) 16 – 36 months
Bilingual English/Putonghua or English only
Adult supervision required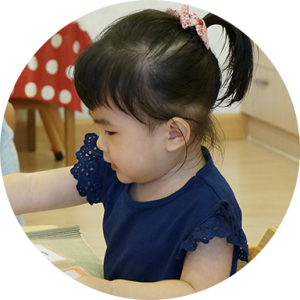 Pre-Nursery Stepping Stone (PNSS) 20 – 36 months
Prepares your toddler for Pre-Nursery or Kindergarten
Adult supervision required